Import or Domestic Commuter Car?
Import or Domestic Commuter Car?
There are vehicles for weekend getaways, vehicles for big families, vehicles for joy rides, and more. But, by far and large, the most popular car, one born of necessity, is the commuter car. Something that can carry you reliably to work and back home. Except for those very few who work from home, everybody needs daily transportation that works for them.
What does the optimal commuter car have? What makes those commuters happy? A commuter car is an extension of home. Media is key, whether that means news, podcasts, music, navigation, or internet access–or all of those at once. Plus, as commutes stretch longer, commuters want comfortable seats and an attractive interior. Since commuter cars are often the family's second vehicle, a low price point and great fuel economy really help make paychecks and budgets stretch. Finally, a serviceable powertrain helps, even if the car isn't a high-punching powerhouse.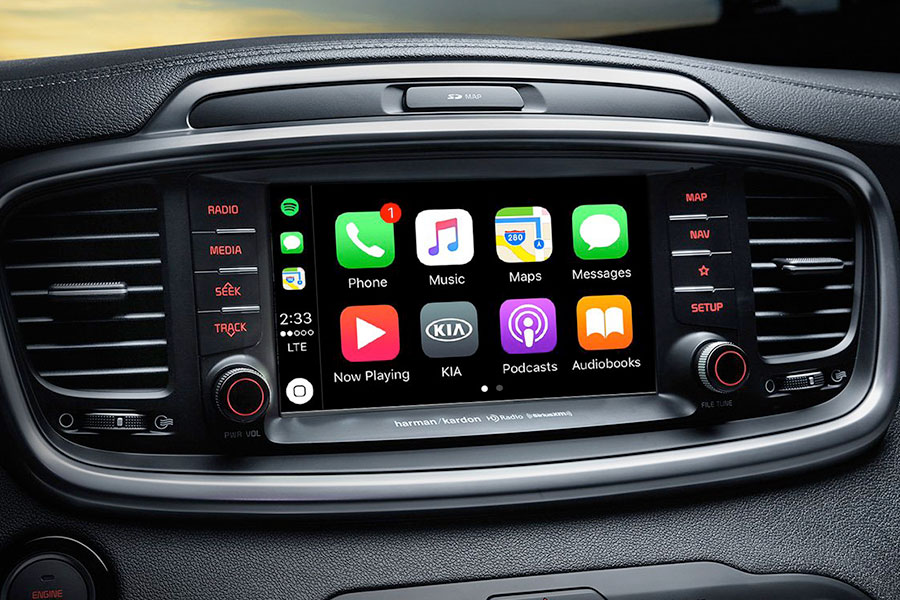 In this guide, we'll consider the rivalry between import and domestic cars. Truth be told, domestic cars are starting slip. In contract, surveys record higher satisfaction in import cars that are becoming synonymous with quality and innovation. Let's see why
Longer Warranty: Import Cars
Just going down the list, imported commuter cards have better warranties. The best commuter car warranty is from the Volkwsagen Jetta. This one starts at just under $20K and comes with an impressive 6-year/72,000 mile bumper-to-bumper warranty. However, owning a Jetta can be expensive, as Volkswagens are considered luxury vehicles in terms of service and maintenance. Hyundai and Kia, which make the Elantra and Forte respectively, are becoming well-known for an impressive warranty. We're talking f years or 60,000 miles of bumper-to-bumper warranty and an excellent 10 years or 100,000 miles of powertrain coverage. We usually expect ot see that kind of warranty only in luxury sedans.
By comparison, domestic brands almost always offer a trimmed-down 3-year, 36,000 mile warranty. That's typical of brands like Chevrolet and Ford. Most other domestic brands don't bother making a subcompact or compact sedan at all, which brings us to the major problem with domestic commuter vehicles.

Options: Import Cars
The truth is that, while imported sedans continue to sell well and gain fans among critics and drivers alike, American manufacturers are picking up their toys and going home. Preferring to focus on trucks and sport utility vehicles, American manufacturers are abandoning the commuter segment en masse. Ford currently offers the Focus, Fiesta, and Fusion, but soon Americans will only be able to get a Focus, as the other two are moving exclusively overseas or being retired. Chevrolet offers the Cruze and the Malibu, but Chevy just announced that they are discontinuing the production of the Cruze in both the USA and Mexico by the end of 2019. This focus on trucks and SUVs mean that the vehicles that they do have have not been redesigned or reconsidered in years, leaving import automakers like Hyundai, Kia, Nissan, and Toyota to gain a significant competitive advantage. Unless you want an expensive luxury sedan, many of which are themselves imports, you'll have a hard time defending the spectrum of choice among domestic sedans.

Value: Import Cars
The last point we'll make is about price. The most affordable commuter cars are almost always imports–and that doesn't even speak to the value that comes from exceptionally good gas mileage. The 2019 Kia Forte, for example, starts at just $17,990 while its competitor, the Ford Fusion, costs a few hundred dollars more. The same pattern plays out across domestic automakers, whose price and value cannot compete with their imported contemporaries. The value leaves more money in your pocket, to be spent as you see fit. If you want your pick of the best value commuter cars, a Kia or similar import is your best bet.