2018 Kia Sportage vs Subaru Forester
2018 Kia Sportage vs Subaru Forester
Compact SUVs are popular family vehicles these days, and when you have kids in tow you're going to want a dependable car that safely and comfortably gets you to where you're going. Two excellent SUVs are the 2018 Kia Sportage and the Subaru Forester. It's a crowded class but these five-seaters have risen to the top. Read on and in this comparison guide we'll show you which is better and why.
Reliability: Kia Sportage
As a parent, the last thing you want is to be stranded on the roadside or saddled with costly repairs. What you need is a reliable vehicle. The 2018 Kia Sportage gets a jaw dropping 4.5 reliability score from JD Power & Associates. It almost doesn't get any better. On top of that, the Kia Sportage boasts a five-year, 60,000-mile basic warranty and a 10-year, 100,000-mile powertrain warranty. That's one of the best in the class.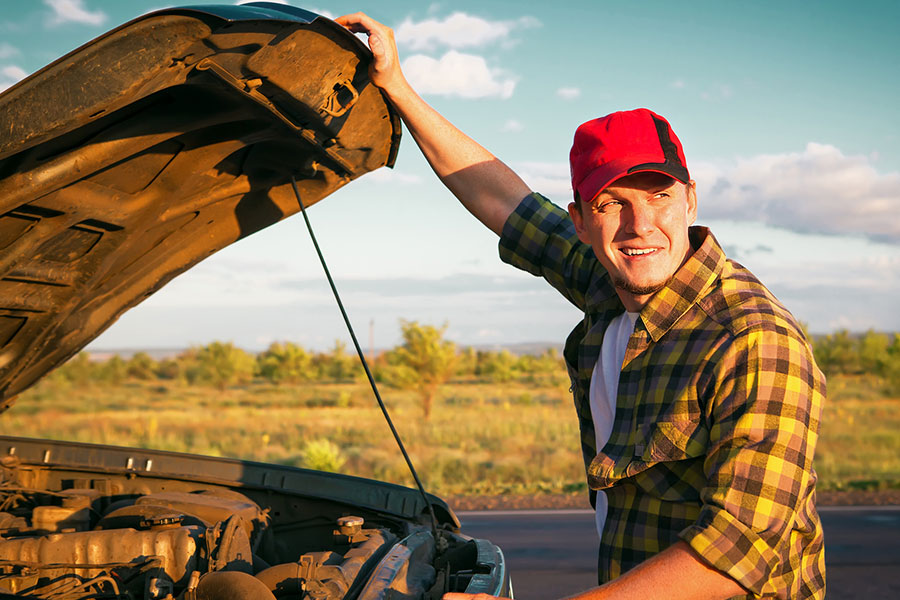 The Subaru Forester has an average score of 3 from JD Power & Associates. That means about half of vehicles fare better and half fare worse. The Subaru doesn't get a bad score by any means but it doesn't hold a candle to the Kia.
Safety: Tie
The 2018 Kia Sportage is extremely safe. Not only did it earn five stars from government crash tests, but the Sportage also boasts safety features like brake assist, electronic stability control, daytime running lights, and traction control. If you're okay with paying a little extra, you can add blind spot monitoring, rear cross traffic alert, automatic high beams, front and rear parking sensors, lane departure warning, lane change assist, and automatic pre-collision braking to your 2018 Sportage.
But the Subaru Forester is not to be outdone. The Forester earned the same five stars overall in crash test rating from the National Highway Traffic Safety Administration and has virtually the same suite of standard and available safety features. This one's a tie.
Interior: Kia Sportage
If you want comfort and convenience on your ride, this is where the Kia Sportage really shines. The Sportage is spacious, first of all. Tall passengers will be comfortable sitting up front or in back. Those rear seats even recline! The Kia Sportage's cabin is gorgeous, with an upscale look and feel. You'll also find cubbies and pockets to hold a thousand little things. To top it off, the Sportage in-cabin technology is top-notch and plentiful with some rare features that you can't get almost anywhere else.

By comparison, the Subaru Forester has plenty of head and leg room, but the cabin is a bit lifeless and contains more hard plastics than we'd like. To the Forester's credit, there's some decent tech and the infotainment system is responsive, but there's not as much as in the Sportage.
If you want to drive miles and miles with no problem while keeping your family safe and happy in their new digs, try the 2018 Kia Sportage on for size.