2018 Kia Optima vs Nissan Maxima
2018 Kia Optima vs Nissan Maxima
You're here reading car reviews. You're a smart shopper, willing to compare numbers and make sure you get the most value for your money. If you're in the market for a four-door sedan, take a look at the 2018 Kia Optima and Nissan Maxima. In this comparison guide, we'll show you which offers more for less.
Spaciousness and Cargo Capacity: Kia Optima
One way to measure value is in inches. How much head and leg room are you actually getting? What about cargo space? The 2018 Kia Optima is a trendsetter here. Front-seat passengers have 40 inches of head room and 45 of leg room in the Optima. That's more leg room than any of its rivals, meaning you get a nice comfortable ride. Back seat passengers in the Kia Optima will find 38 inches of head room and 35 inches of leg room, which isn't as nice but not a problem if the rear seats are for the kids.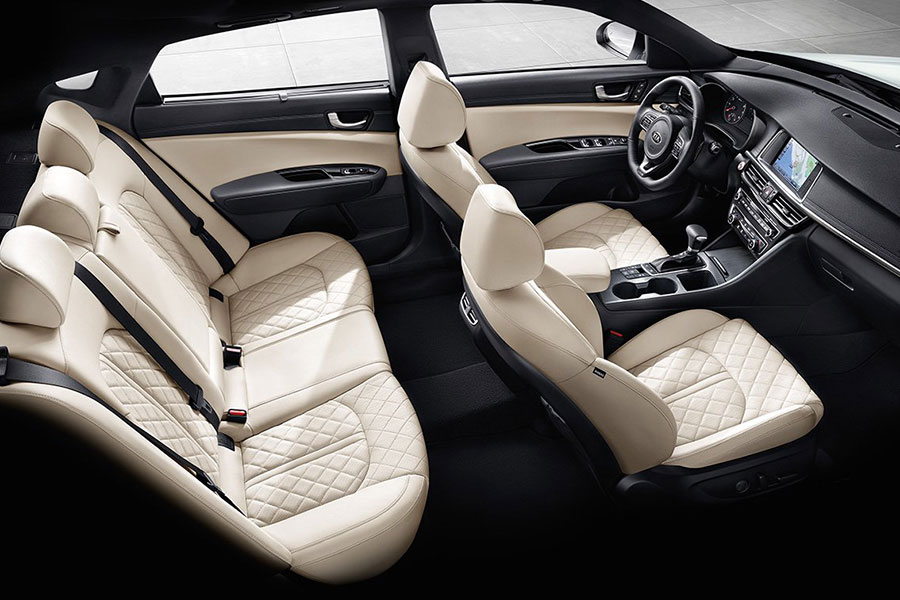 Despite being a full-size car with the extra heft of one, the Nissan Maxima offers the exact same amount of head and leg room. Back seat passengers in the Maxima have even less room: 37 inches of headroom and 34 inches of legroom. To the Maxima's credit, there is convenient storage throughout the cabin, but it's surprising that passenger space is so lacking.
Even more surprising, the smaller Kia Optima has more cargo storage than the Maxima. Behind the rear seats, you'll find 15.9 cubic feet, compared to only 14.3 cubic feet in the Nissan Maxima.
Reliability and Warranty: Kia Optima
The Kia Optima received only an average reliability score from JD Power and Associates. That's not great but not bad either. The reason Kia typically does so well in this category, however, is its exceptional warranty. The Kia Optima has a five-year/60,000-mile limited warranty and a 10-year/100,000-mile limited powertrain warranty. That's typical of Kias but exceptional in this class at large.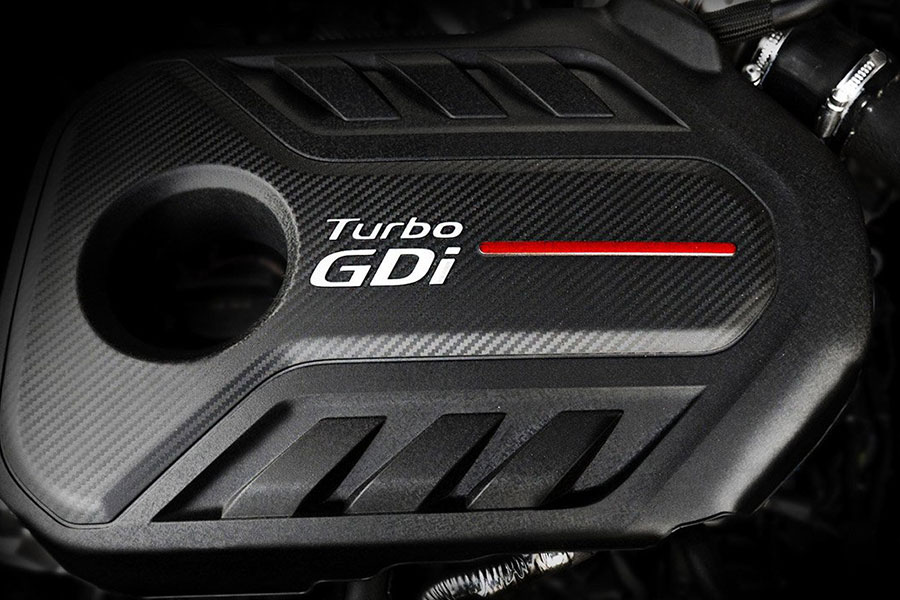 The Nissan Maxima received a three and a half reliability rating, or slightly above average. But its warranty is good for only about half the time of the Optima: a three-year/36,000-mile limited warranty and a five-year/60,000-mile powertrain warranty. We'd rather have an outstanding warranty than a marginally better reliability rating.
Pricing: Kia Optima
Finally, we end with the price. We hope you're sitting down because not only do we think the 2018 Kia Optima is the better car, it is less expensive than the Nissan Maxima. How much less? To the tune of almost $11,000. That's right, the Kia Optima has a starting price of $22,600 while the Nissan Maxima starts at $33,270. The Maxima has one of the highest starting prices in its class while the Optima is below its class average.
It all boils down to saving more while still getting a better warranty and more passenger room. What's not to love about the 2018 Kia Optima?